The cohosts of B5AG are mightily tired of saying good-bye to the stars of Babylon 5. If Babylon 5 has a moral center, it's Stephen Furst's Vir Cotto.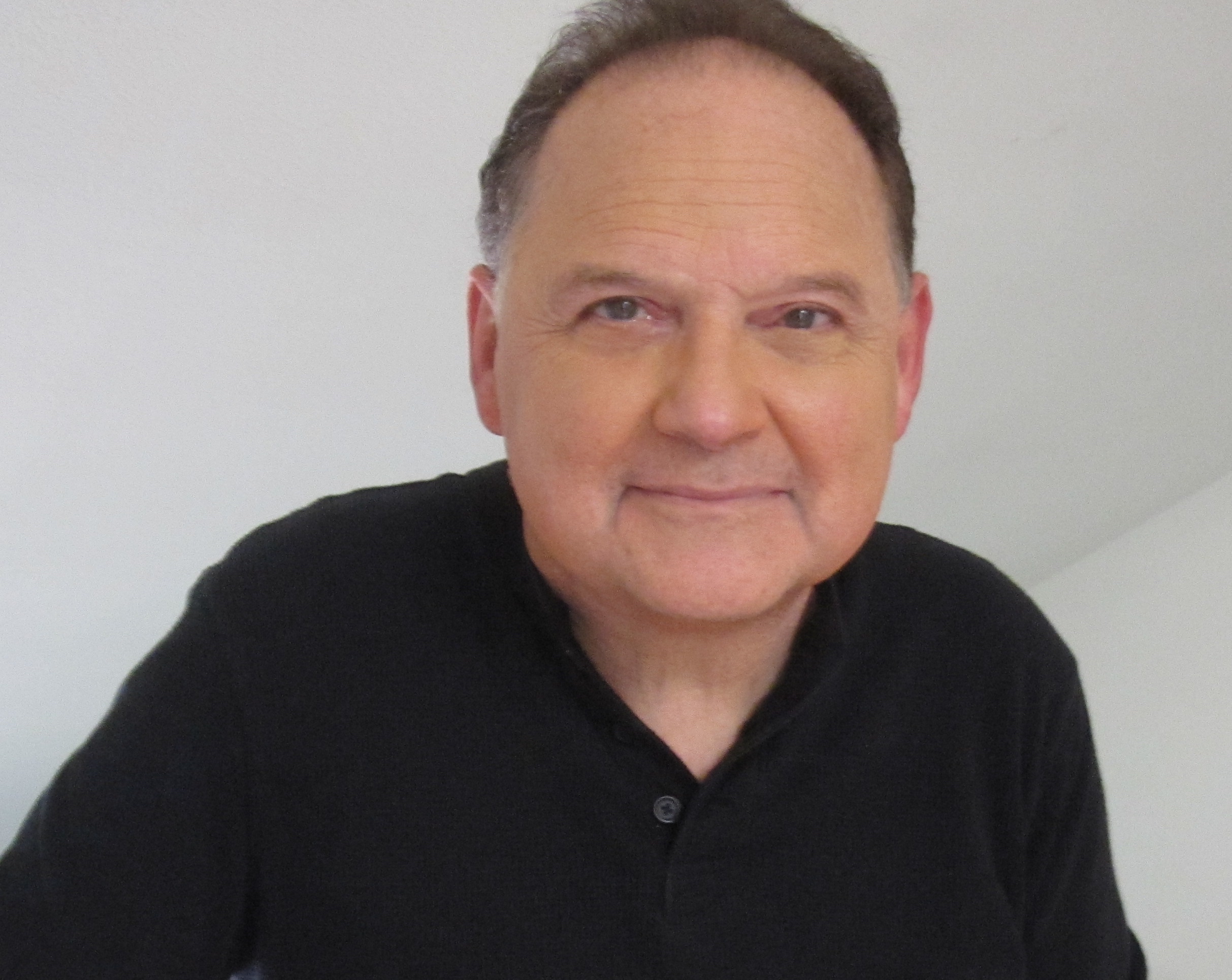 We have only to look at other intended-recurring characters in B5's early years to see how important it was for the actors to bring JMS's characters to life. Mary Woronov as Ko'Dath only lasted for one episode (largely due to an inability to work with the prosthetics), leading to the character's replacement by Julie Caitlin Brown as Na'Toth. When Brown chose not to re-sign for Season 2, Mary Kay Adams attempted but failed to essay the role, leading to the character's disappearance.
Is there any question that had Stephen Furst not been up to the task, Vir would have possibly met with an "airlock accident" as well? And yet the "comic relief" soldiered on as the first character to challenge Morden to his face, the first Centauri to display shame before G'Kar, the assassin of Emperor Cartagia, and always–always–Londo's conscience.
Furst went on to direct episodes of Babylon 5 and Crusade. His DNA is quietly intertwined with the whole of the series–a constant reminder of the show's theme that it is our individual choices that define us and that humans build communities.